Best Places to Shop in Sequim ~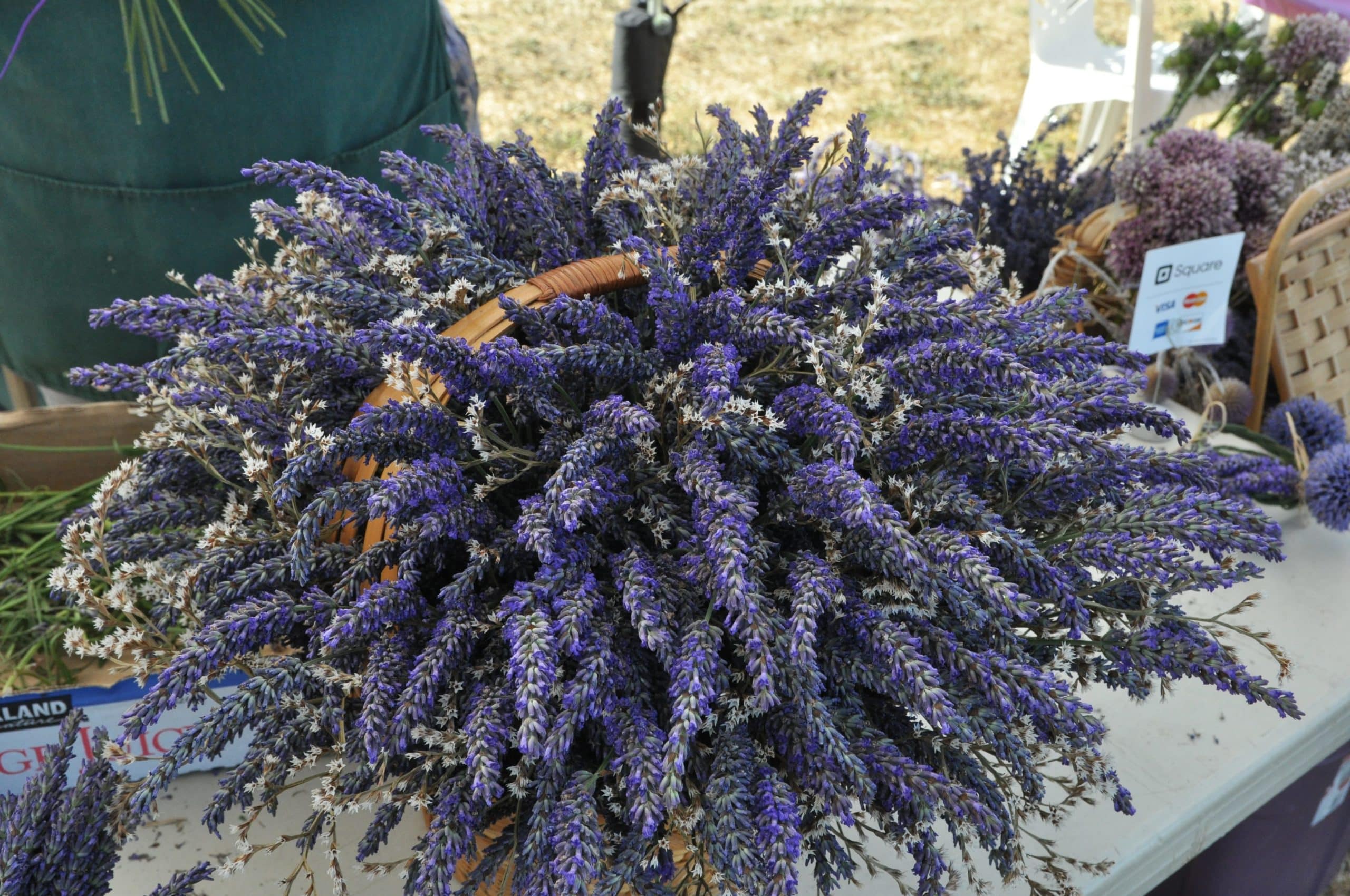 Come shop in Sequim where you can enjoy shopping in the quaint shops and the lavender farm stores. The city has a diverse array of small, boutique shops with nearby farm stores and gift shops on their beautiful lavender farms, The Sequim-Dungeness Valley is famous for its great weather with stunning landscape and unique lavender farms. Located in the rain shadow of the Olympic Mountains, it experiences less than 20 inches of rain a year so lavender grows well and there's no need to bring an umbrella while out shopping. When you come to stay at the George Washington Inn, be sure to take a little time to explore these charming shops and pick up a few locally made items as reminders of your trip to the Pacific Northwest. To help you get started, here are a few of the best places to shop in Sequim.
Doodlebugs
You're sure to take some amazing photographs while you're visiting the peninsula. Don't let them stay on your phone or on your computer where you'll never see them. Be sure to print them out when you get home and display them in beautiful scrapbooks. Stop in at Doodlebugs in Sequim for a little scrapbooking inspiration. As one of the largest paper crafting and art supply stores on the Olympic Peninsula, Doodlebugs stocks a large variety of unique and hard-to-find products.
Heather Creek
Everything that you'll find in Heather Creek has been handpicked by the owners to provide you with a unique shopping experience. From French Country-inspired décor items to up-cycled furniture to small "knick-knacks" that are easy to pack and will forever remind you of this quaint store and your trip to Sequim!
Local Yarn Shop
Whether you consider yourself a fiber artist or just enjoy knitting now and then, you'll want to stop in Local Yarn Shop. From high-quality yarn to an assortment of notions and "flair" you can add to any project, you'll love browsing in this supply store. You can also check their Facebook page for the latest additions to their product line as well as schedules for classes and workshops.
Over the Fence
You'll find a wonderful selection of items for your garden at home at this quaint shop in Sequim. A rainbow of colors is represented in this shop filled with indoor and outdoor furnishings, pottery and more. Visit their Facebook page for a sneak peek of the many lovely items they stock.
Blue Whole Gallery
The Blue Whole Gallery is a professional artists' co-op with over 25 members. Located in the heart of downtown Sequim, you'll find a fantastic selection of oil, acrylic and watercolor, mixed media, assemblage, photography, fiber art, fused glass, metal sculpture, ceramics, wood sculpture and turning, and jewelry. Whether you simply browse the gallery or are looking for a one-of-a-kind piece to take home, the Blue Whole is well worth a visit.
Sequim Lavender Farms
The member farms of the Sequim Lavender Farmers Association have cute gift shops and farm stores that are open during the summer months or by appointment throughout the year.  The Sequim Valley is famous for its small lavender farms and has become known as "America's Provence". In July their farm festivals bring thousands of visitors to the Olympic Peninsula where you can enjoy the lavender harvest season, crafts, music and fun.
Come Explore Sequim and Port Angeles
In addition to exploring the many Sequim shops and in nearby Port Angeles, there are many other things to do. You can hike in the nearby Olympic National Park, walk or bike along the Olympic Discovery Trail, go on whale watching tours, or  simply relax and enjoy the view from the oceanfront veranda at the George Washington Inn. Our delicious breakfast is an incredible way to begin each day and our luxurious rooms are the perfect place to rest after a fun day of shopping or outdoor activities on the Olympic Peninsula. Download our helpful Vacation Guide for more information about this beautiful region.